Hi,
Greetings from the DistrictD team.
It is a busy time of the year for analysts - the earnings season is in full flow, you have a budget week and the largest equity fund raise, all in a short time frame. Here is a quick summary of the updates on the DistrictD system for the past fortnight.
Fortnightly key platform updates
Newly added Industry

- We have launched the Shipping industry analysis. Industry analysis revolves around the Indian fleet share in the global market and how the Indian fleet has evolved over time. Check it out to gain more understanding about the Indian companies fleet size and more.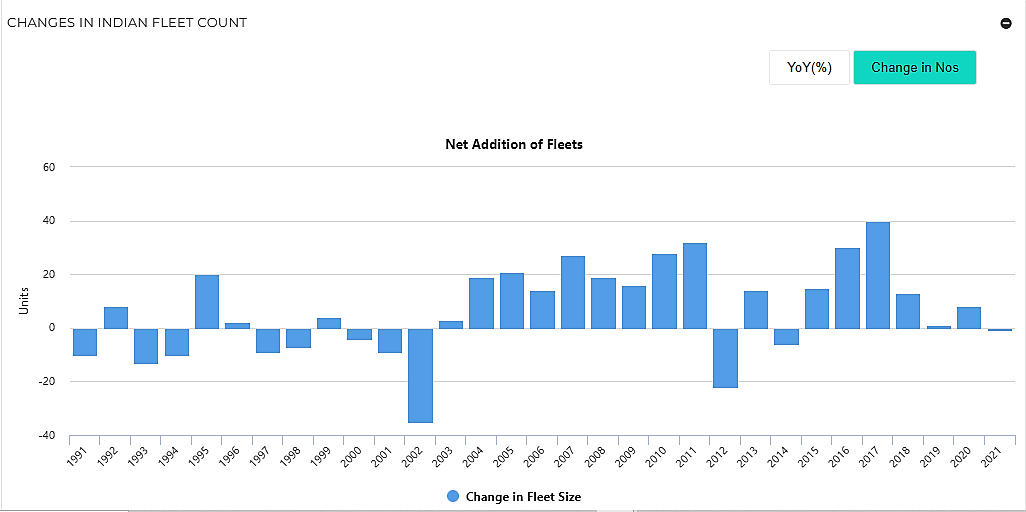 Q3 FY23 Results

- We have updated over 330 results in the last 15 days. Few interesting observations are that Tata motors is back to profit after consecutive losses from the last 7 quarters, Bajaj Finserv and Bajaj Finance achieved highest ever quarterly profits. To know more in detail, visit the quarterly data screen on a company page. The highlights of few companies' quarterly financial performance are mentioned below :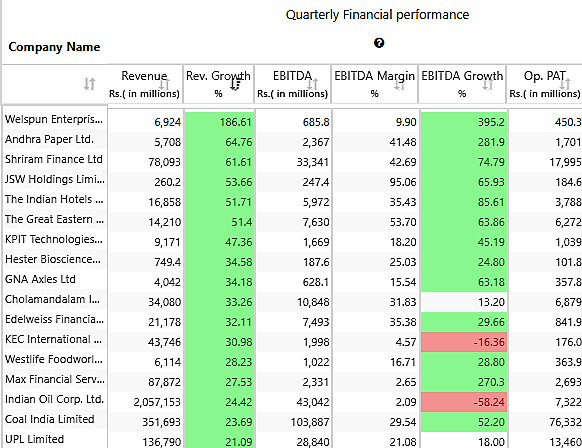 Updated Industry Data

- We have updated Oil upstream Industry, Banking Industry with T-Bill Yield rates and MCLR rate. As you can see Yield curves have moved significantly over the past year, but things have stabilized over the past month or so.

Track Models

- Updated nearly 40 models to track them better with the actual performance so far in FY23. Do let us know if there are some that require urgent attention from us.

Model updation

- We have updated the financial model of Shriram Finance Ltd post merger with Shriram City union Finance and Shriram capital Ltd. Check out detailed financials on a company page. Current Portfolio of Shriram Finance Ltd post merger now at INR 1.77 lacs crores as per the Q3 FY23 Earnings Presentation of the company.

Q3 FY23 Earnings calls and Presentations

- Over 200 earnings concalls and Presentations each uploaded on the platform.

Dropped companies

-We have revisited our coverage for stale companies (unupdated financial statements, low trading activity etc.). As a result, we dropped coverage for Aban offshore Ltd, Talwalkars Better value Fitness Ltd, GVK Power & Infrastructure Ltd, Sanwaria Consumer Ltd and Prabhat Dairy Ltd.
In the upcoming next two weeks, the results will be at peak and hence we will be focussing on getting those out to you. Besides, we will be shortly putting up a Coal and Rubber Industry page. Watchout for our index on consumer price trends soon.